The most effective way to develop coaching mastery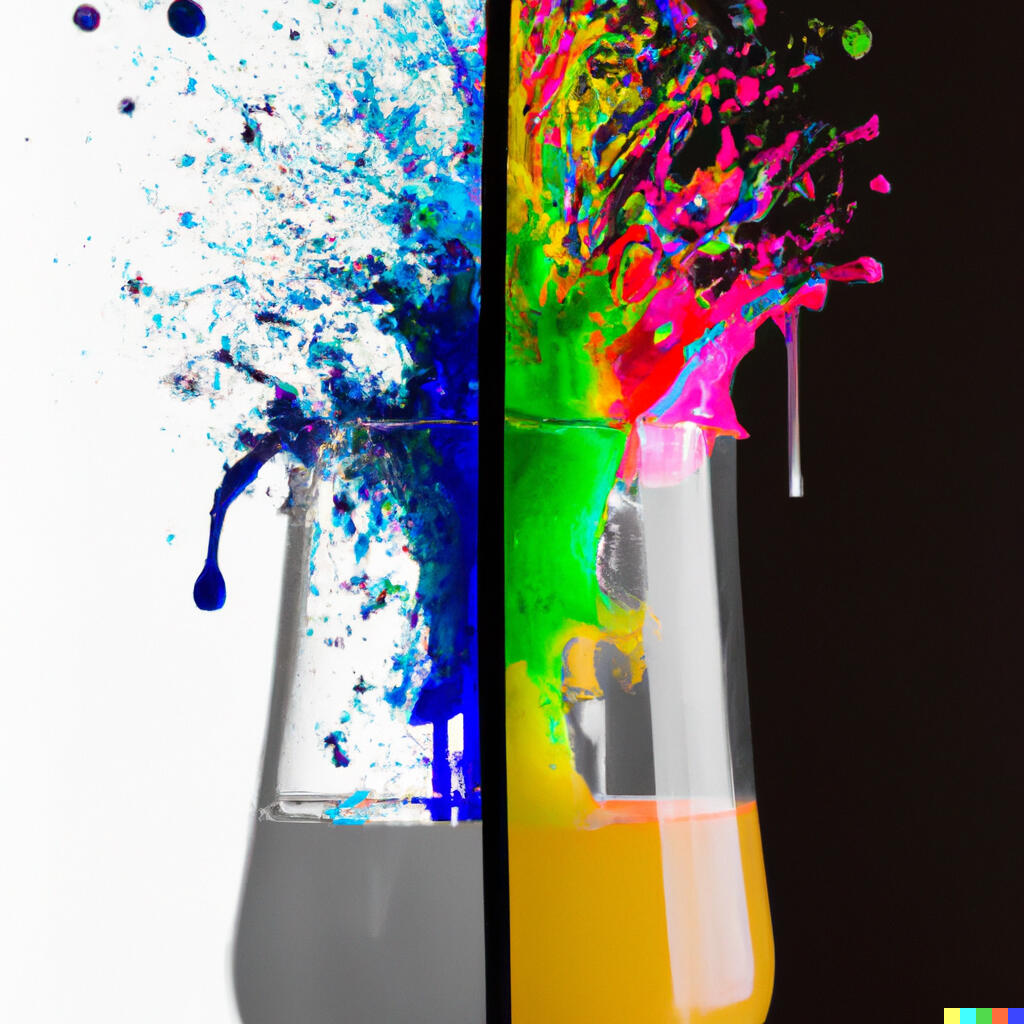 Coaching StudioLab
The Place to Practice the
Art & Science of coaching
Live practice and real-time feedback, in a community of skilled coaches.Season 1 starts March 2023.
You're Not Alone
Most of us get training as a coach, and then go perform in isolation.The problem is it's tough to get honest and helpful feedback from our clients.This can leave us feeling stuck or stagnant.
You might be wondering...
| | | |
| --- | --- | --- |
| "Was there a better way to handle that client situation?" | "What are other coaches doing that I'm not?" | "How can I try something new without the risk of messing up?" |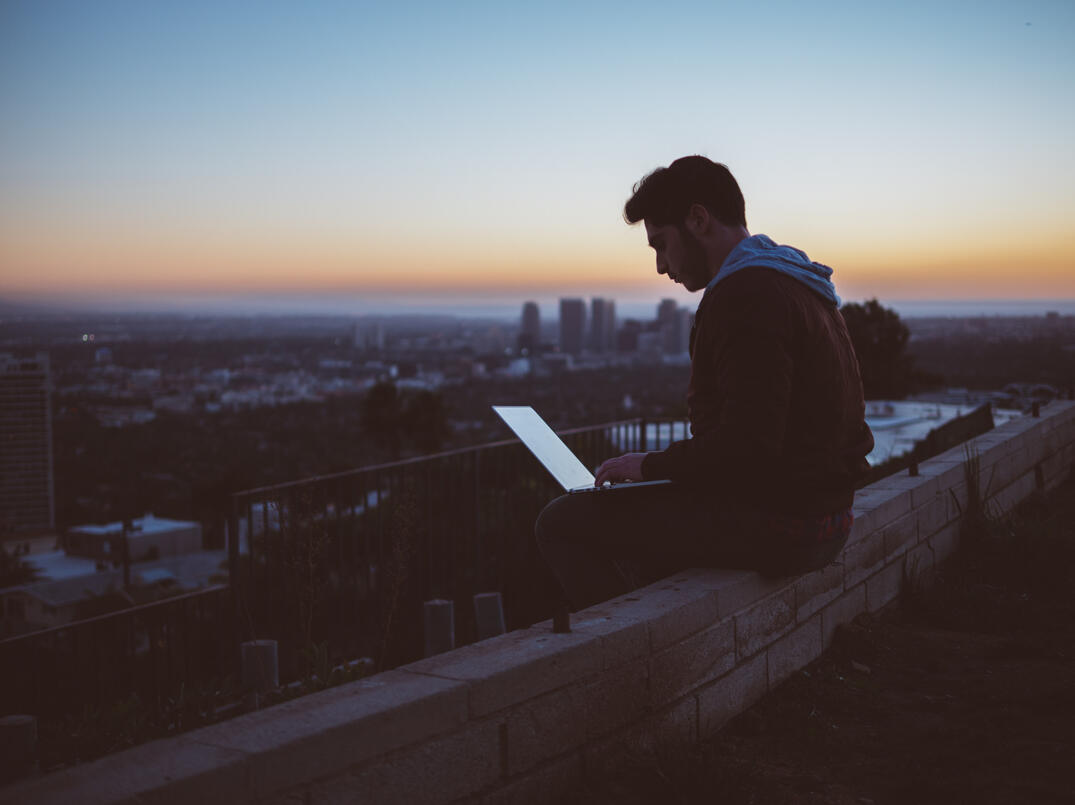 StudioLab
is the solution
The Coaching StudioLab is a structured way to level-up your coaching and feel more confident every time you enter a session with a client.It's a place to intentionally stretch your comfort zone, in a supportive community of other skilled coaches.You will refine and deepen your skills in the Art (Studio) and Science (Lab) of Coaching in three ways...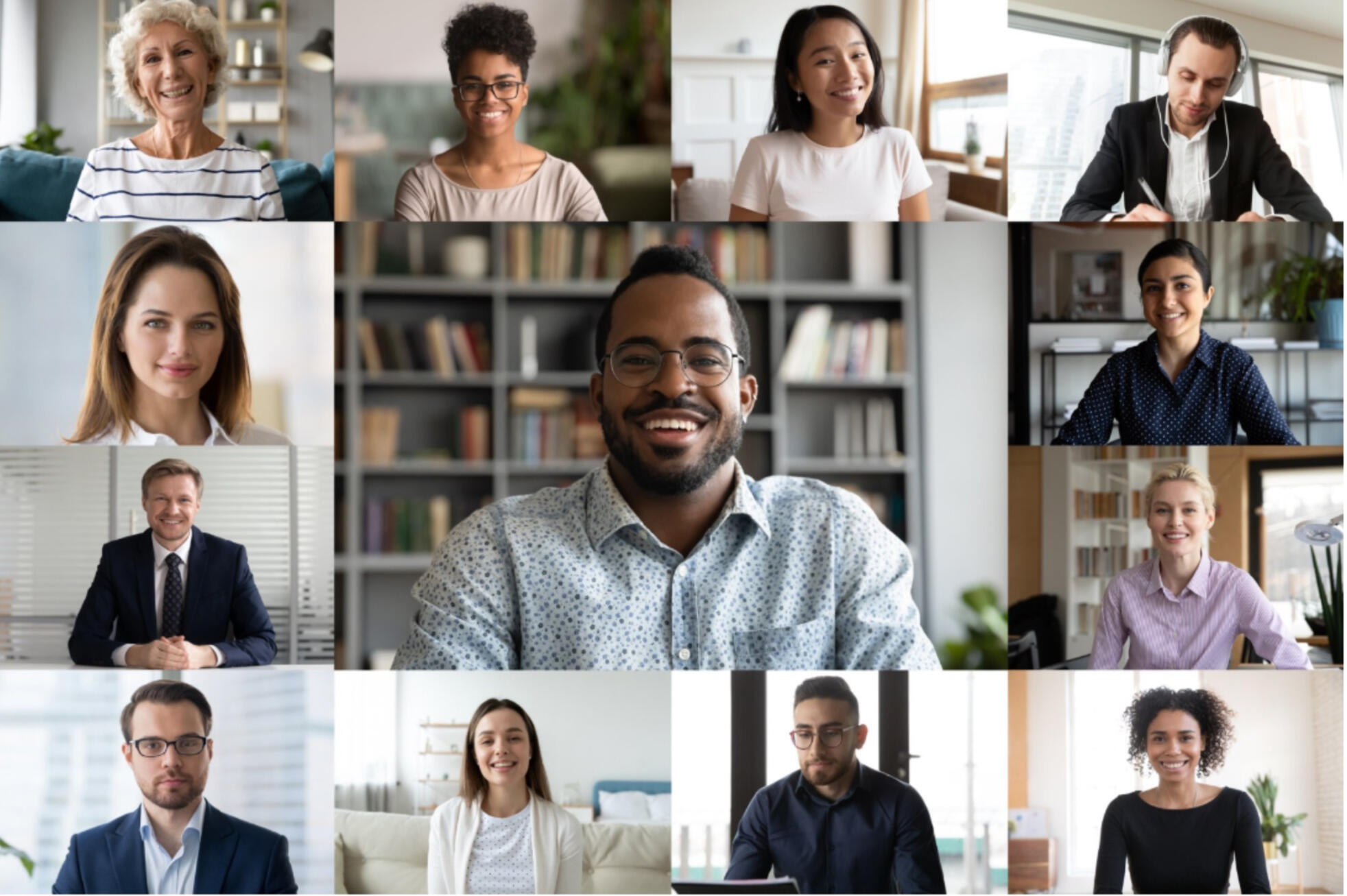 Level up your coaching, in a community of others doing the same
Experiment with new techniques
A safe space to take risks and be bold--without using clients as guinea pigs.
Get Real-time feedback from other coaches
Get immediate feedback on your coaching strengths and growth opportunities.
Gain new skills by observing others coach
Learn from witnessing the best in action, and receive coaching from diverse peers.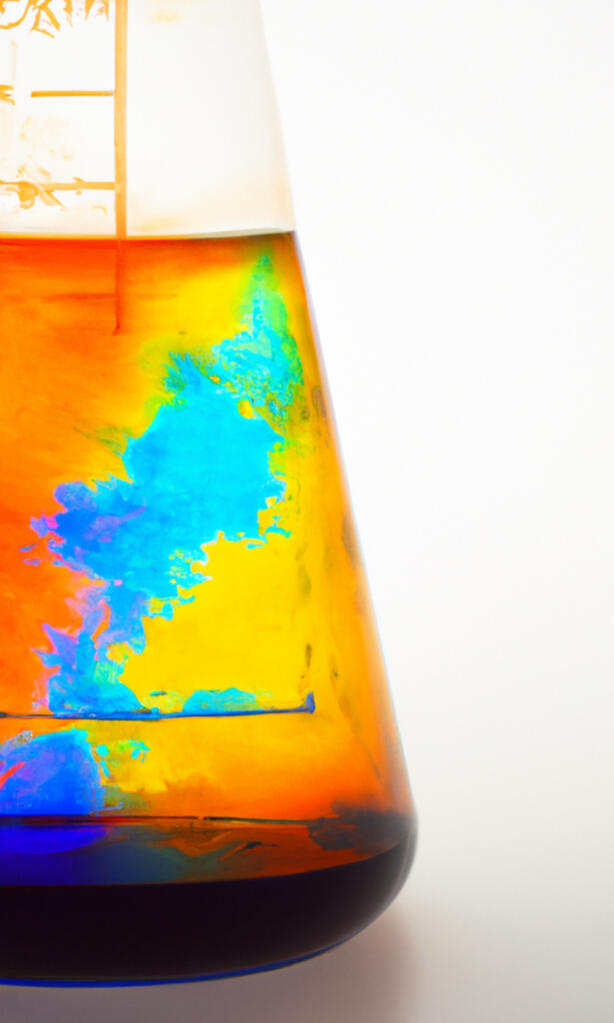 How does it work?
The Coaching StudioLab meets twice per month for 2 hours.Each session opens with a 30-minute, workshop-style masterclass on a specific coaching skill – for example, Bold Coaching, Working with Metaphors, and Skillful Interruptions.We practice in triads and do "real-play" coaching--taking turns as Coach, Client, and Observer.We analyze each session for what was effective and what could be improved.And we'll close with a group debrief of key takeaways.
Your Investment
The Coaching StudioLab is the most cost-effective, high impact program out there.All participants begin their journey with a 3-month (6 session) initial commitment.
Alumni can coninue at a discount--or rejoin at the beginning of any month, pending availability.Season 1: Initial 3-month participation (Six, 2-hour sessions): $300/monthAlumni Seasons: Subsequent 3-month participation (Six, 2-hour sessions): $250/month
What You'll Get
Greater confidence with every client: You'll have an embodied sense of self-trust, every time you start a new session.New skills and insights gained from observing others: You'll leave every session with new ideas and techniques from witnessing other coaches meet the same challenges as you.A community you can lean on long after you depart the StudioLab: You'll develop deep bonds that last a lifetime.Pride in yourself: You'll feel a deep sense of pride after every session because you have stepped into the challenge of becoming better, both for yourself and for your clients.
Meet Your Coaching StudioLab Leaders
David Alport & Kelby Kupersmid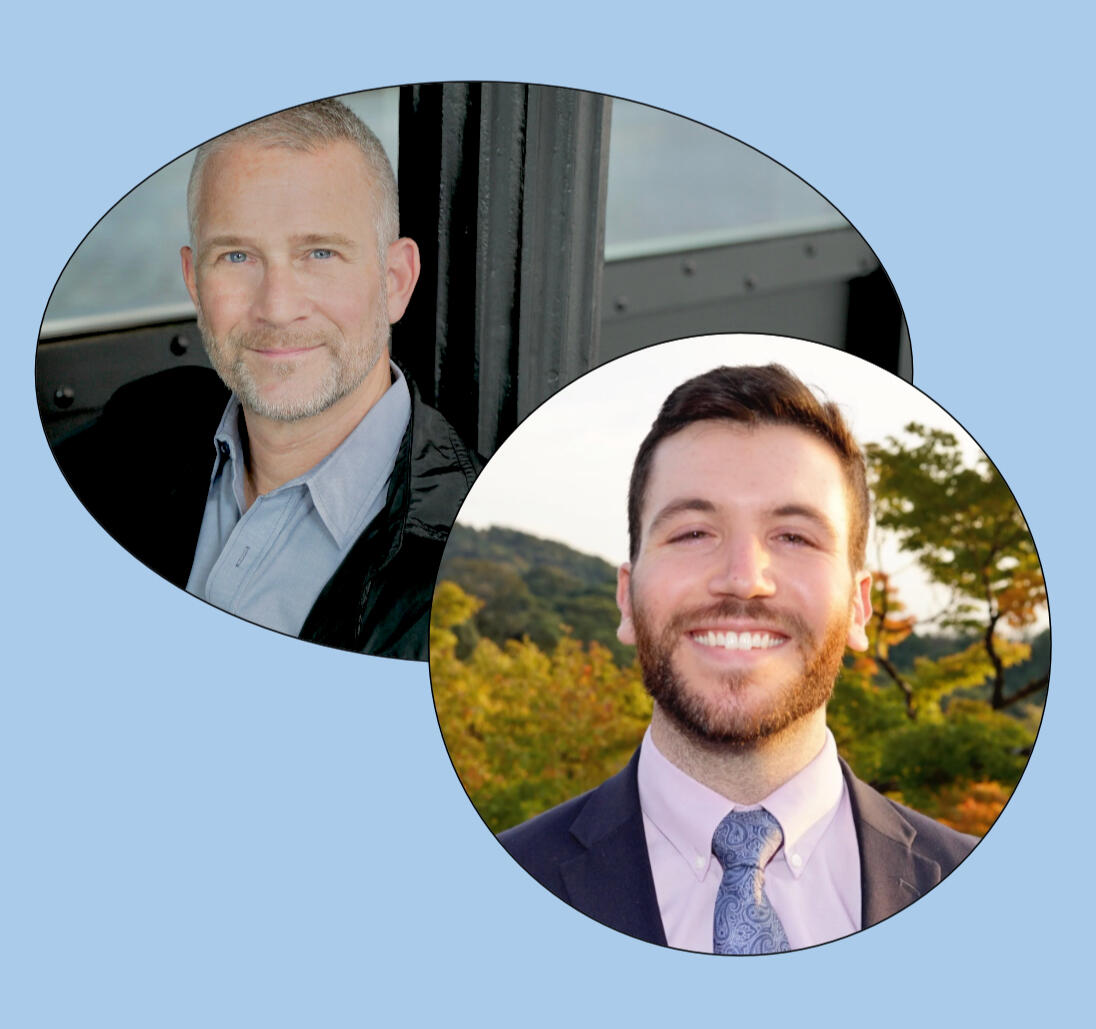 With decades of experience working with clients and other coaches, David and Kelby bring structure and vision to running the StudioLab.They provide a powerful context for the coaching skills we explore each session, and facilitate the peer coaching and debrief conversations to support rich knowledge sharing and participation.Their perspective centers on leveraging the collective wisdom of the group. Kelby and David are intuitive and insightful leaders, bringing their distinct and complementary approaches to group facilitation in StudioLab.
Client Testimonials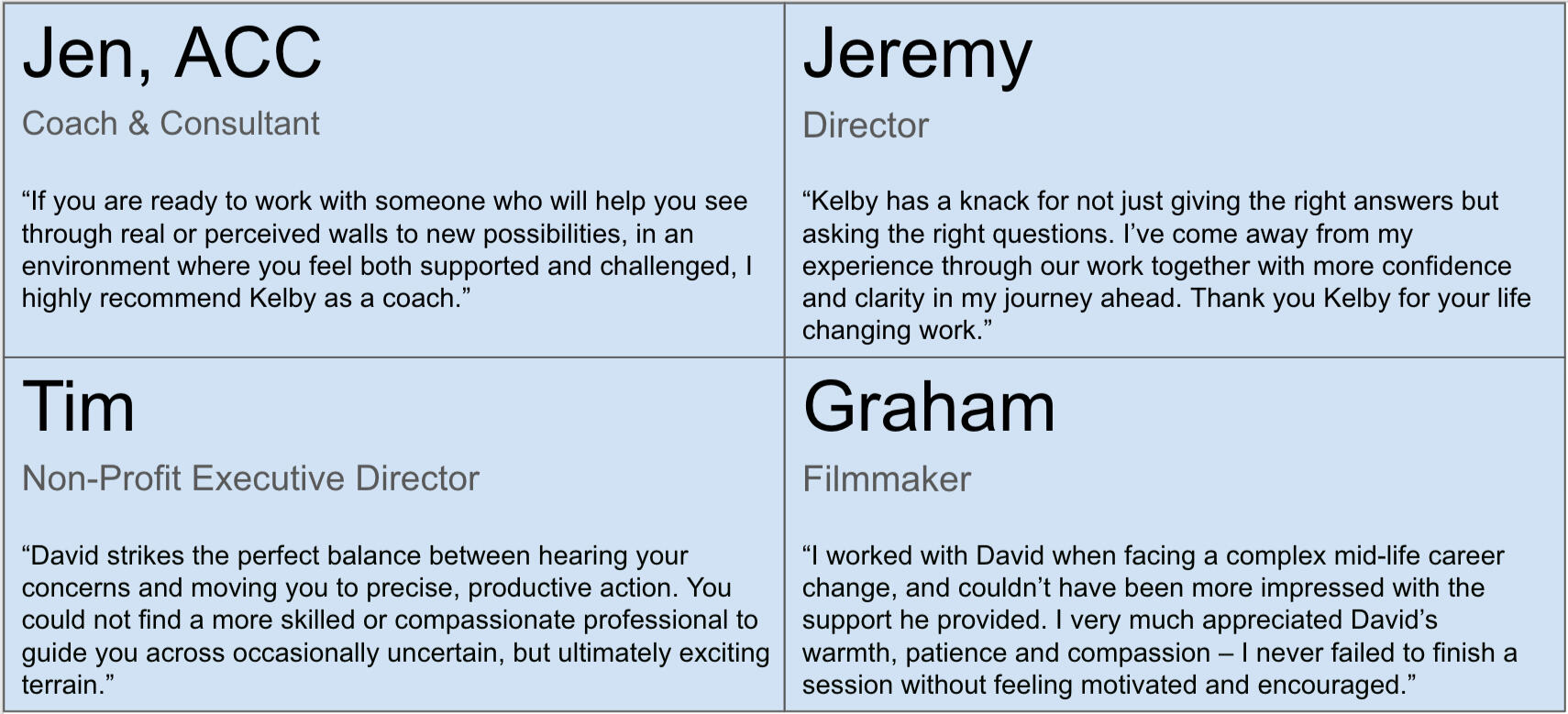 Season 1
Season 1: Spring 2023.Begins March 15, 2023.Sessions are held every two weeks on Wednesday at the same time.9 am Pacific. 12 pm Eastern. 17:00 GMT.2 hours duration.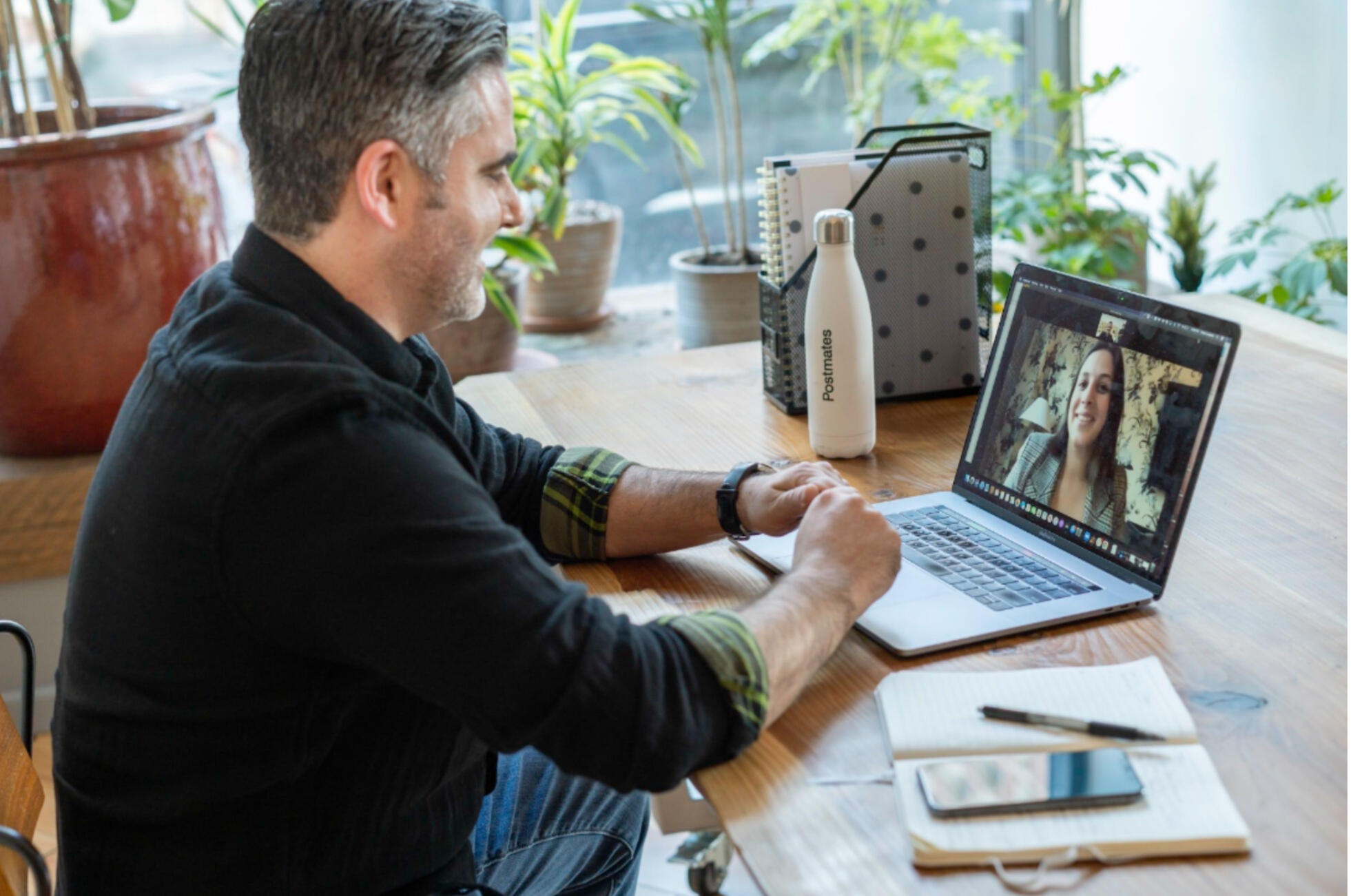 Qualifications for
Joining StudioLab
To ensure that all participants are bringing a foundational level of practice, we have established these minimum requirements.1. Have a coaching certification from a well-established program (or approved equivalent)2. Have been working with paying clients (or as part of a full-time job) for a minimum of 12 months3. Have a current, active client roster of 5 or more clients
Session Themes
Each 2-hour session will have a specific theme, giving focus to our experimentation and feedback.These are including but not limited to the following, and we welcome your specific requests.
-Coaching Agreements
-Active Listening
-Playing with Metaphors
-Somatic Coaching
-Bold Coaching
-And many more...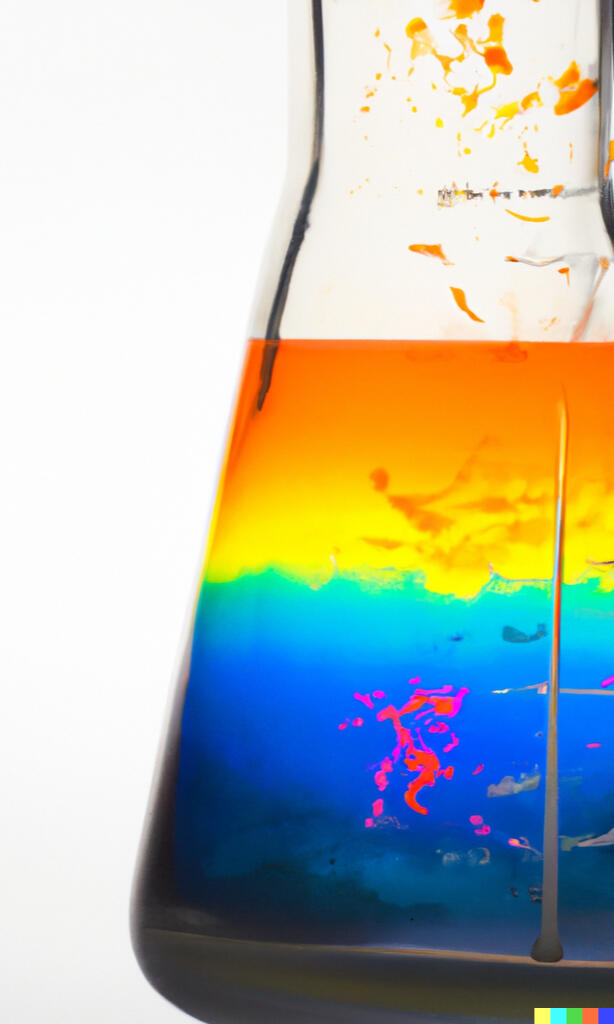 F.A.Q.
How long is the program?
The minimum commitment is for a season of 3 months. We meet twice a month for 2 hours each time.How many people will be in my cohort?
It will be an intimate group of at most 15 coaches.What are the dates?
Season 1 will be held on the following dates, for 2 hours at 9 am PT/12 pm ET
March 15 and 29
April 12 and 26
May 10 and 24How much does it cost?
$300/month.What will the sessions be like?
Each session begins with a 30 minutes masterclass/group discussion on a specific coaching competency. We then have 90 minutes of real-play coaching and feedback. And we close with a large group debrief of key insights. and takeaways.
Honoring Lineage
All great teachers are lifelong learners. The Coaching StudioLab follows a history of many brilliant teachers.Kelby first trained as an ontological coach with Damian Goldvarg, Master Certified Coach and former Global President of the International Coach Federation (ICF). Kelby also trained as an executive coach at the Center for Creative Leadership, as a Conscious Business Coach with Fred Kofman, in the Coaching MBA with Toku McCree, and as an Inner Growth Group Facilitator with Pilea. He has a Masters in Global Business Leadership and is a Professional Certified Coach (PCC).David majored in Cognitive Psychology as an undergraduate at Brown University. After a 30 year career in corporate, entrepreneurial and humanitarian leadership roles, he became a coach serving clients making meaningful transitions in their personal and professional lives. He completed the coaching certification program at NYU and earned his ACC level accreditation from the ICF. David has participated in multiple Rich Litvin intensives, regularly attends Wisdom 2.0, and has engaged three exceptional coaches – James Butler, Nathan Seaward and Toku McCree – to support his growth and expansion.Kelby and David are both alumni of the Samurai Coaching Dojo.